Find a plan that suits your organisation's needs.
Basic
$9.95 user/m
(billed annually)
$11.95 billed monthly
Team
$19.95 user/m
(billed annually)
$24.95 billed monthly
Business
$29.95 user/m
(billed annually)
$39.95 billed monthly
Can I try InfoPoint for free?
Our standard and premium plans both come with a 30 day free trial, so you can make sure it works for your needs.
What payment options do you accept?
We accept MasterCard, Visa, and American Express.
Can I change the amount of users?
Yes you can increase or decrease the number of users at anytime by logging into your account
Do the license fees including training?
Training is provided based on the needs of an organisation. A quote for this support can be arranged and is separate to the license fee.
What if I need to cancel my plan?
There are no "lock in" contracts in InfoPoint, Simply login to your portal, account settings and select "cancel subscription".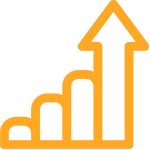 Efficiency
Minimise time spent organising & searching for information & increase output. This is achieved through automatic document revision control & workflows to quickly give you confidence that you have the most current information. The limitless ability to easily scale your organisation, to increase your workforce without compromising the standards of output.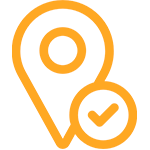 Mobility
Access your data anywhere at any time. This makes your workforce highly mobile and flexible by removing the conventional boundaries of a traditional office environment.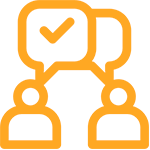 Consistency
Assurance that your information will be communicated and presented in a consistent and reliable manner. This means your clients and business partners will always experience the same high level of quality that they will attribute to you.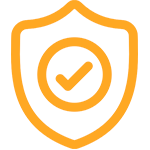 Security
Your information is backed up in multiple geographically isolated data centres. Your information is backed up and archived. You retain control over your data at all times meaning that you are free to decide future changes.