What is InfoPoint?
InfoPoint is a complete information management system. It is a centralised online data store that facilitates the organisation of all types of information in a secure environment that is easily accessible through the Internet. InfoPoint provides seamlessly integrated document management, project administration, and cost management.
InfoPoint tracks the flow of information and enables users to be highly mobile and organisations to effortlessly scale their operations.
Effortlessly access, share and manage your documents through InfoPoint secure data centres.
Your information can be downloaded or uploaded anywhere at any time.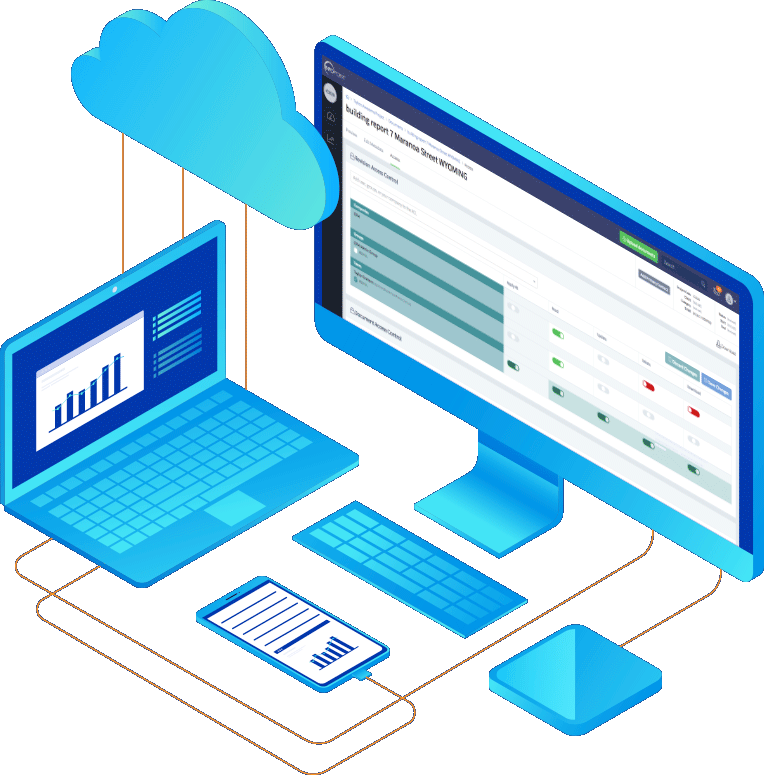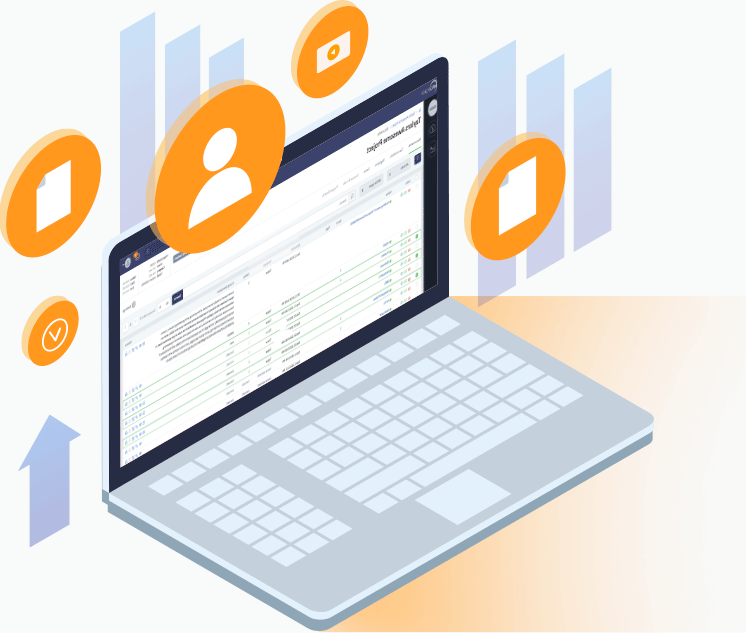 Project Administration
Easily manage your projects with InfoPoint synchronized databases.
Template notices that are easily accessed in InfoPoint's Document Management and linked to the relevant records in InfoPoint's Cost Management.
Manage costs with InfoPoint in depth Cost Management features.
All cost information including claims, schedules and certificates are all easily available and linked to the corresponding cost records.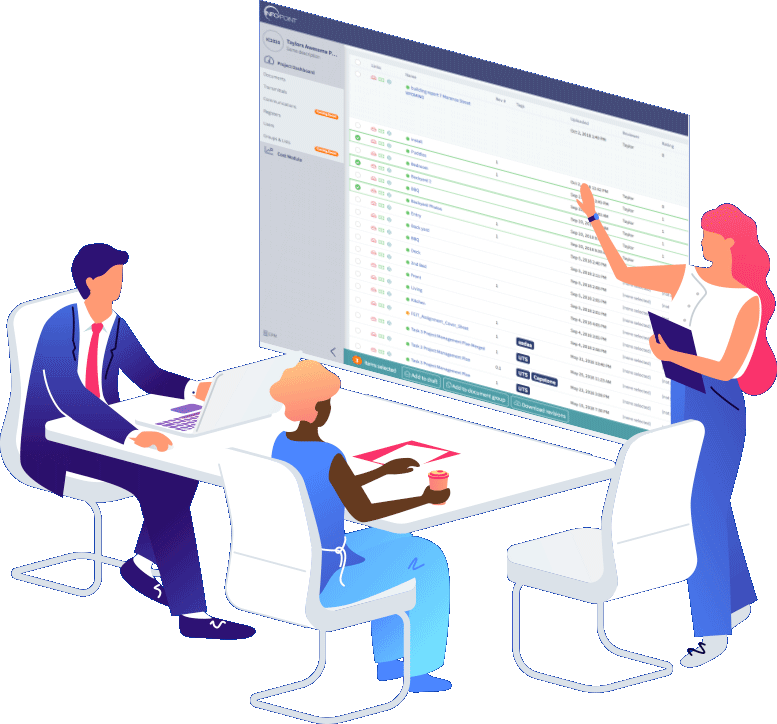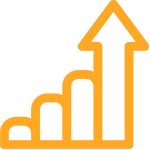 Efficiency
Minimise time spent organising & searching for information & increase output. This is achieved through automatic document revision control & workflows to quickly give you confidence that you have the most current information. The limitless ability to easily scale your organisation, to increase your workforce without compromising the standards of output.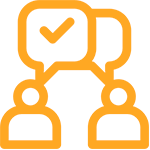 Consistency
Assurance that your information will be communicated and presented in a consistent and reliable manner. This means your clients and business partners will always experience the same high level of quality that they will attribute to you.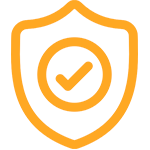 Security
Your information is backed up in multiple geographically isolated data centres. Your information is backed up and archived. You retain control over your data at all times meaning that you are free to decide future changes.
InfoPoint is used for small projects, right through to major multistaged projects.
Pick a plan that suits your requirements, or contact us for help with your selection.
Basic
$9.95 user/m
(billed annually)
$11.95 billed monthly
Team
$19.95 user/m
(billed annually)
$24.95 billed monthly
Business
$29.95 user/m
(billed annually)
$39.95 billed monthly
Documentation and Support
The InfoPoint software is designed to be user friendly, but highly sophisticated to handle any scenario. InfoPoint Support can provide consultancy services to assist an organisation to plan and manage the transition to InfoPoint and staff training.
Our team is available to assist you with any query you may have.